Our purpose
The Economics Graduate Association EGA seeks to:
Promote and assist the academic pursuits of the students enrolled in the graduate programs of the Department of Economics at the University of Calgary.
Support cultural, social and recreational activities as well as create an environment to share ideas and thoughts of the graduate students in the department.
Promote social interactions with faculty members.
Create an active network between current graduate students and alumni.
Our team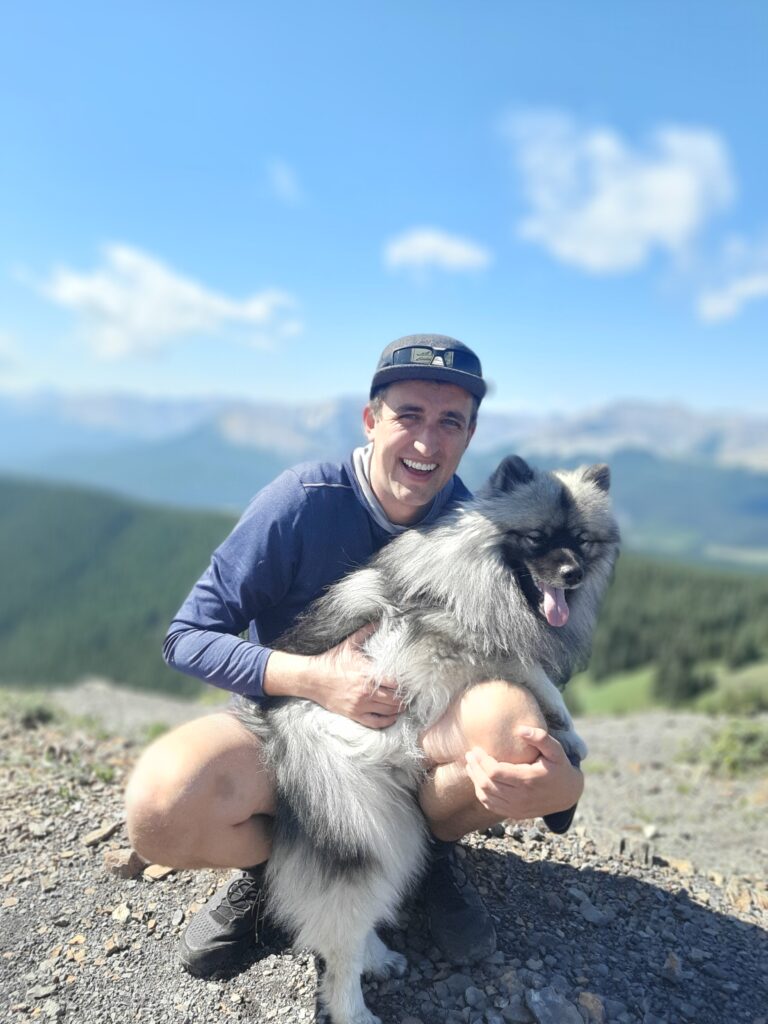 Apoorva Babbar, VP Social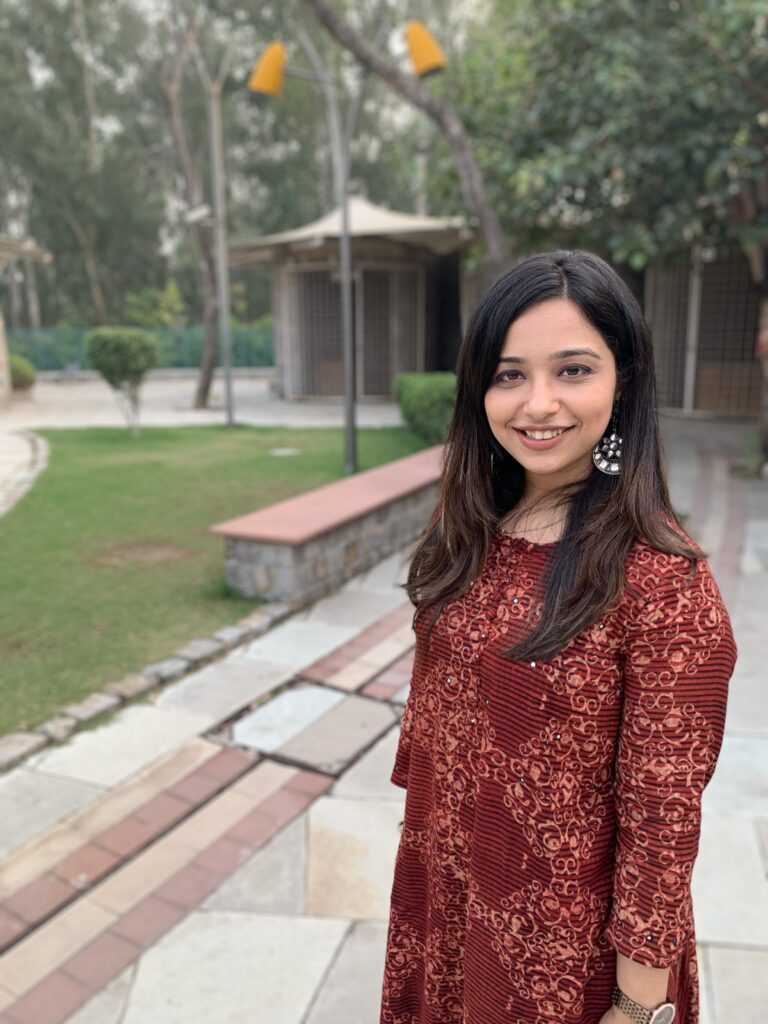 Kangyu Qiu, VP Finance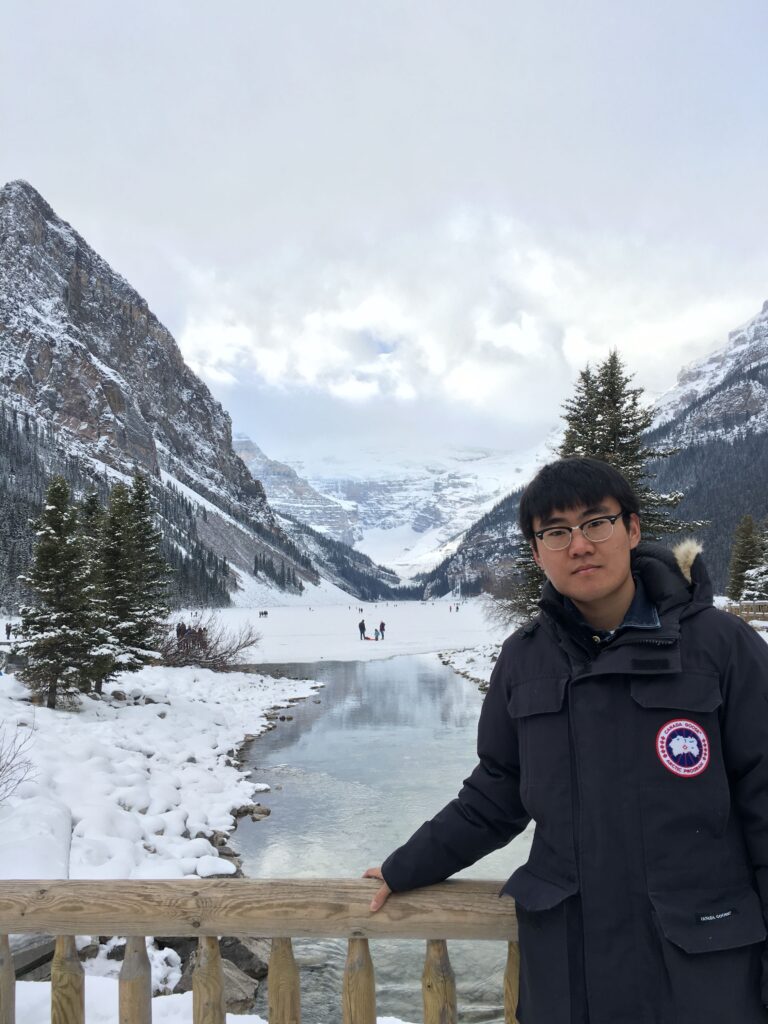 Mallika Sharma, VP Communications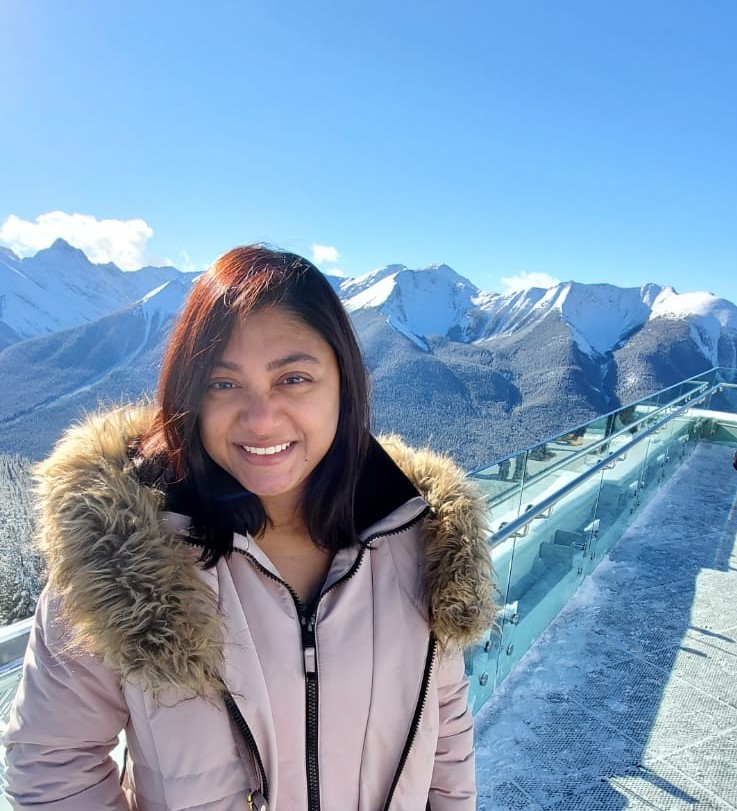 Mahesh Acharya, VP Academic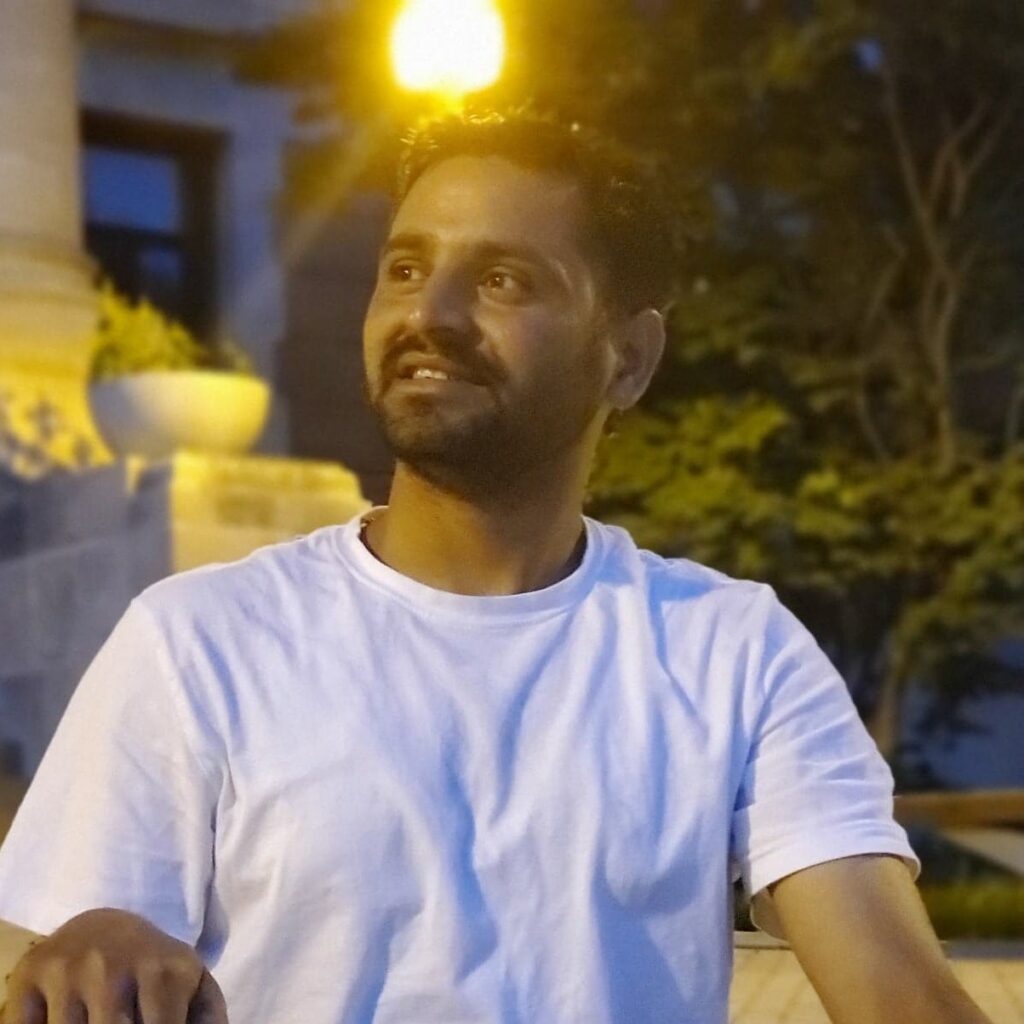 Contact Us:
econgradassociation@ucalgary.ca