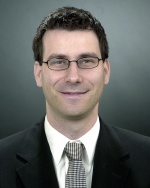 Gilaad G. Kaplan, MD, MPH. Google Scholar. PubMed. Curriculum vitae.
Dr. Gil Kaplan is a professor in the Cumming School of Medicine at the University of Calgary. Dr. Kaplan is a gastroenterologist and epidemiologist who is internationally renowned for studying the global epidemiology of digestive diseases. Dr. Kaplan's research program establishes the global burden of digestive diseases, evaluates environmental determinants of the inflammatory bowel diseases (IBD), and then translates this knowledge into the improvement of care for patients living with digestive diseases.
He graduated with a Master of Public Health from the Harvard School of Public Health and completed an IBD Fellowship at the Massachusetts General Hospital. He joined the University of Calgary in 2007 as a clinician-scientist with 80% protected time for research. He holds the Embedded Clinician Research Chair from the Canadian Institutes of Health Research. He is the Scientific Director of Alberta Health Services' Digestive Health Strategic Clinical Network. He is the Chair of the Scientific and Medical Advisory Counsel of Crohn's and Colitis Canada (CCC), as well as the co-chair of CCC's National COVID-IBD Task Force.
Dr. Kaplan has over 200 peer-reviewed publications with an H-index of 73 and nearly 30,000 lifetime citations (Google Scholar). As nominated principal applicant, Dr. Kaplan has held five operating grants from CIHR with continuous funding spanning from 2008 to 2024. Dr. Kaplan distinctions include Avenue Magazine's Calgary Top 40 Under 40 (2011), the Canadian Association of Gastroenterology Young Investigator Award (2013), and the Killam Emerging Research Leader Award (2013). In 2016 he was inducted as a Fellow of the American Gastroenterological Association and named by Healio Gastroenterology as one of the top 200 leading innovators in the field of gastroenterology.
Stephanie Coward, PhD. Google Scholar. PubMed.
Dr. Stephanie Coward completed her PhD in Epidemiology from the University of Calgary in 2019. Her PhD thesis focused on the forecasting the future burden of inflammatory bowel disease in Canada. During the tenure of her PhD, Stephanie completed an internship at the World Health Organization and was awarded an Eyes High Doctoral Recruitment Scholarship and an Izaak Walton Killam Doctoral Scholarship. After her PhD, she began working for Dr. Gilaad Kaplan as his research coordinator and is also the epidemiologist for the IBD-Unit in Calgary. Her research, and passion, focuses on defining the current and future burden of IBD in Canada and ensuring that patients receive the care they need.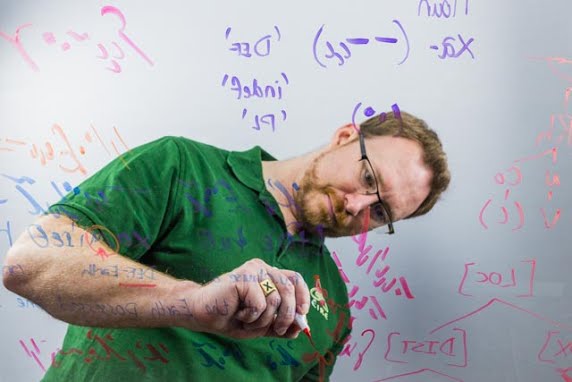 Joseph W. Windsor, PhD. Google Scholar. PubMed.
Dr. Joseph Windsor is a postdoctoral associate in knowledge translation in the Cumming School of Medicine (University of Calgary) with a background in literature, language studies, and linguistics (PhD). His current research focuses on bi-directional knowledge translation between various stakeholder groups, such as: clinicians, researchers, government, funding bodies, and afflicted persons and their care-givers. Joseph structures epidemiologic and medical research to be publically accessible while maintaining the quality of information so that it is useful to specialist and non-specialist audiences alike; additionally, he conducts patient interviews in response to exceptional circumstances (e.g., forced non-medical switch and the COVID-19 pandemic) and performs semantic analyses on responses to be able to inform clinicians and researchers about the patient perspective.