Researchers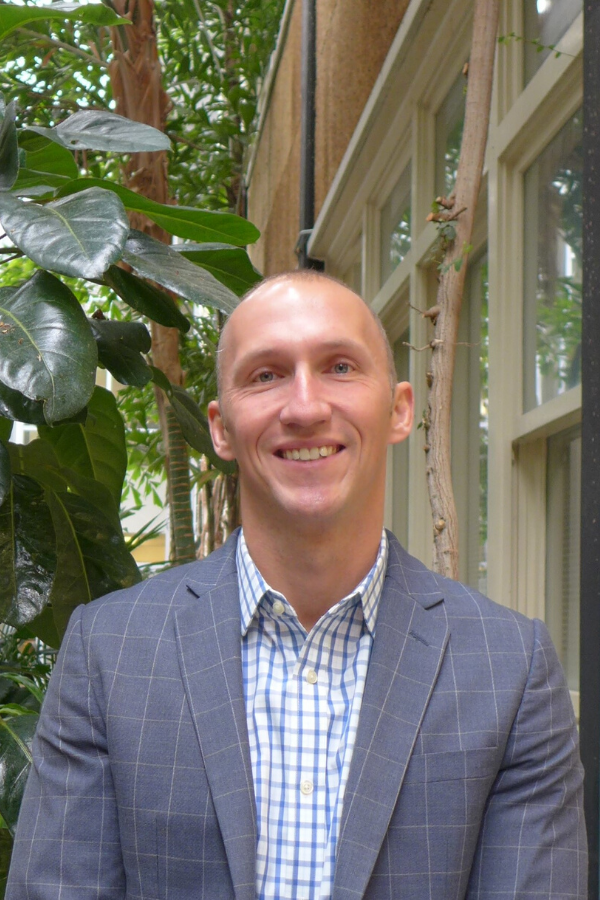 Dr. Tom O'Neill
Principal Investigator
Dr. O'Neill founded this lab in 2011 to further research in I/O psychology. While the ITP group has more RAs than most labs on campus, it allows the team to be involved in very large data collection projects as well as multiple studies at a time. The team is highly collaborative and values mentorship of younger researchers while contributing significant quality research to the field of I/O psychology. For interest and current publications, please see Dr. O'Neill's CV on his psychology faculty profile page: https://psyc.ucalgary.ca/profiles/thomas-o-neill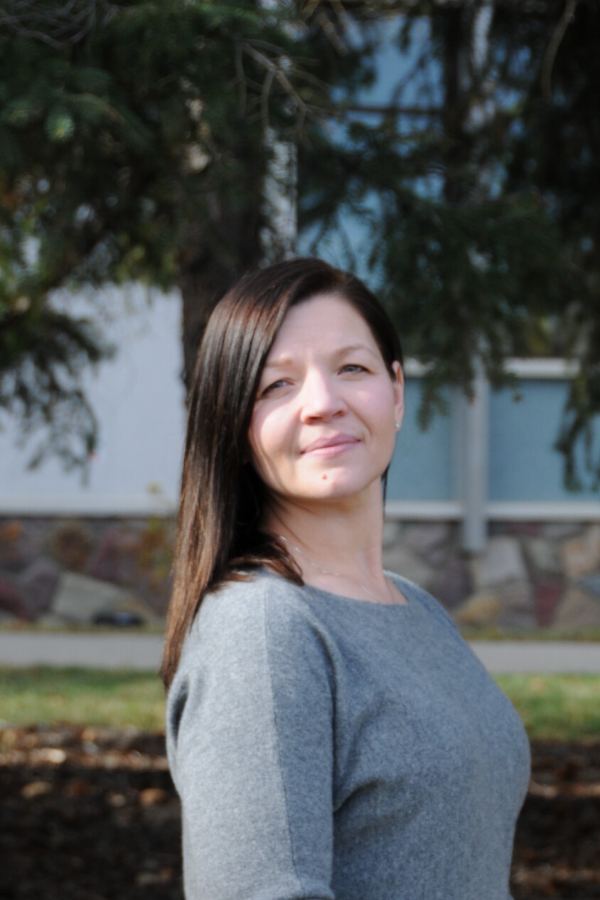 Renata Godslewski
4th Year PhD Student
Professionally, she is a Personnel Selection Officer at the rank of Major with the Royal Canadian Air Force and in her previous position as the Personnel Psychology and Research Team Lead at the National Defence Headquarters in Ottawa, she oversaw the Air Force personnel research program, aircrew selection standards, assisted with the design a Search and Rescue Technician Assessment Centre, and participated in Astronaut Selection with the Canadian Space Agency. She holds a MSc degree in IO Psychology from the University of Calgary, a BA in Conflict Resolution Studies from University of Winnipeg, and a BA (Hons) in Psychology from University of Manitoba. Her current research interests include team dynamics, conflict management, commitment, psychometrics, and individual differences. In her spare time she enjoys reading, strength training, hiking, and, karate.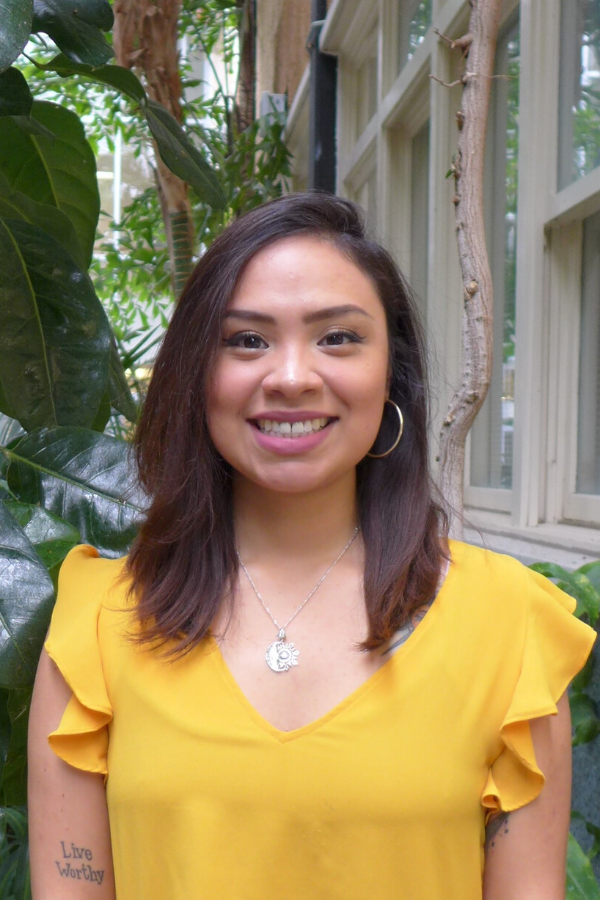 Lorena Solis
3rd Year PhD Student
Lorena received her BA from SUNY, Buffalo and her MA from CUNY, Brooklyn College. Her Master's thesis focused on the interplay of leadership roles, diversity, and team dynamics. Her research passions are in teams, diversity and cross-cultural research. She is specifically interested in how individuals define their identity in terms of culture and how that influences the enactment of workplace behaviours.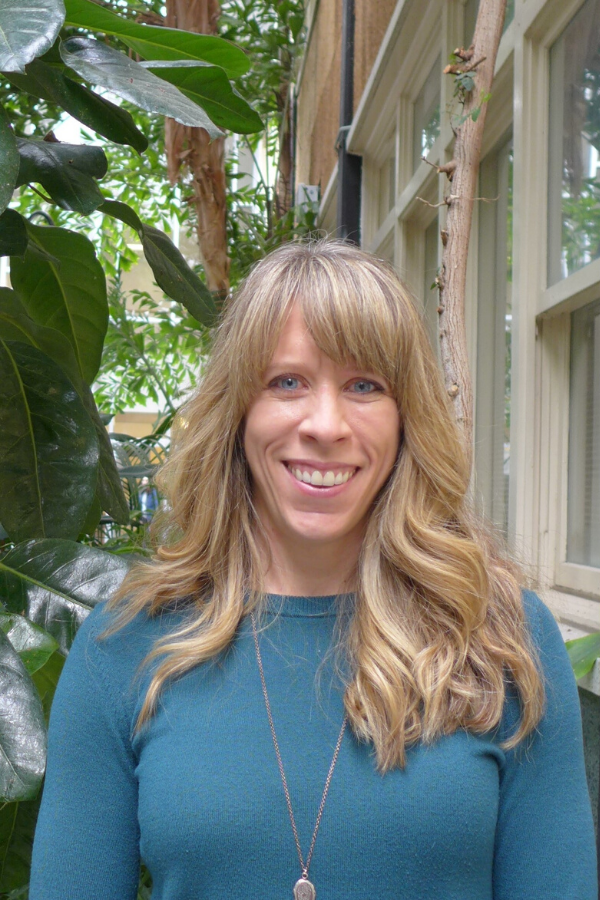 Leah Perez
3rd Year PhD Student
Leah completed her Bachelor of Arts in Psychology at UBC and her Master of Arts in Organizational Leadership at Royal Roads in 2015 where she focused on the development of emotional intelligence in the workplace. Professionally, she worked as a university volleyball and performance coach, and also founded her own leadership development company. Her current research interests include team dynamics, performance, and individual differences. When she is not at the lab, she can be found playing beach volleyball or spending time with her family.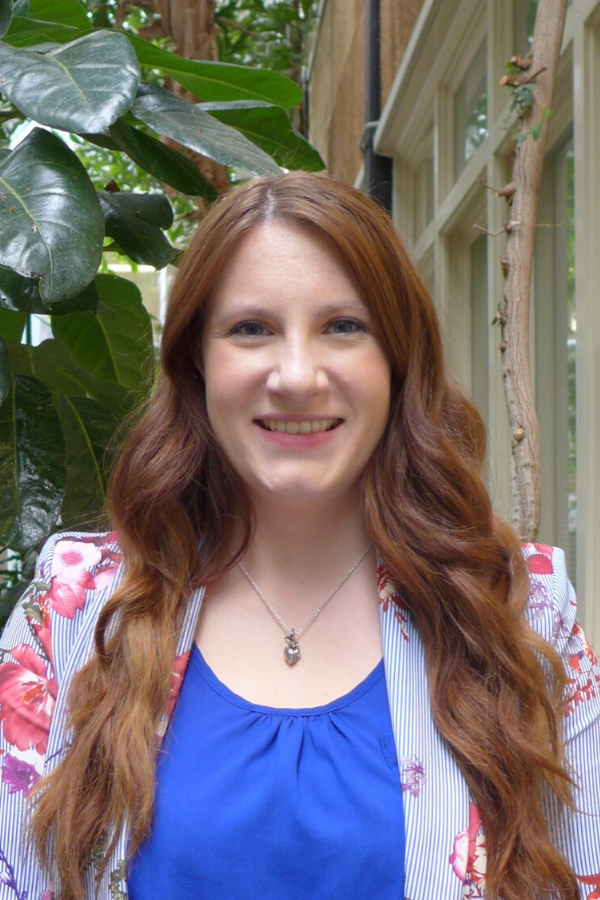 Samantha Jones
3rd Year PhD Student
Samantha joined the lab in Fall 2019 as a PhD student. She completed her B.A. first class honours in Psychology with a minor in Management at the University of Alberta Augustana Campus in 2016. She began her Master's in I/O at the University of Calgary the same year, graduating in summer 2018. Her Ph.D. research interests include health and well-being in the workplace, psychological contract processes, and dynamic methods. In her free time, she enjoys kickboxing, tap dancing, bike riding, crocheting, and cross stitching.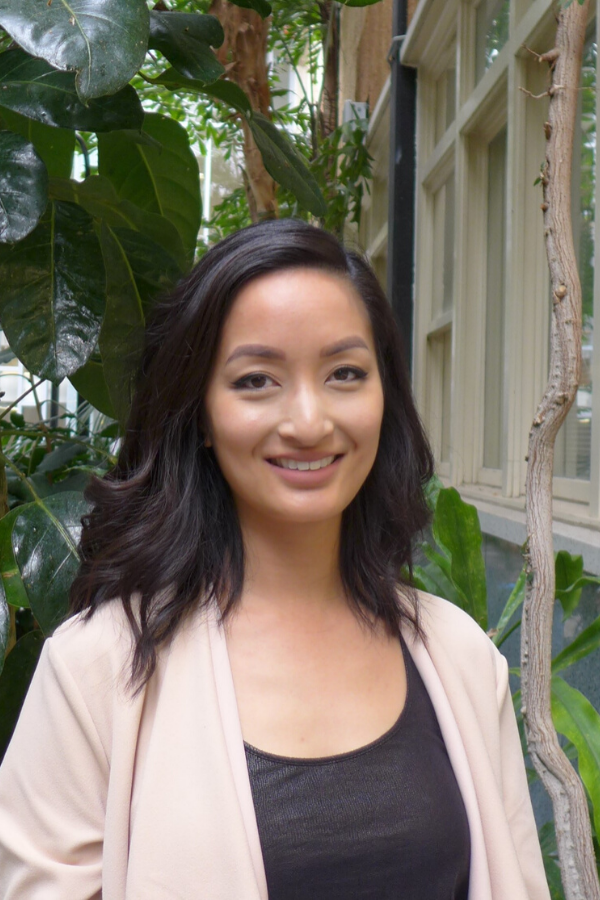 Erika Lieu
1st Year Master's Student
Erika joined the ITP lab in October 2017 as a Research Assistant. She recently completed a BA in Psychology with First Class Honours under Dr. O'Neill's direction, after leaving a 10+ ear career in management consulting at a global engineering firm. Erika is focused on exploring what multidisciplinary teams can do to optimize their performance, and to help bridge the gap between research and industry practices. She aspires to continue this line of research in a MSc. in Industrial/Organizational Psychology at the University of Calgary.
Coordinators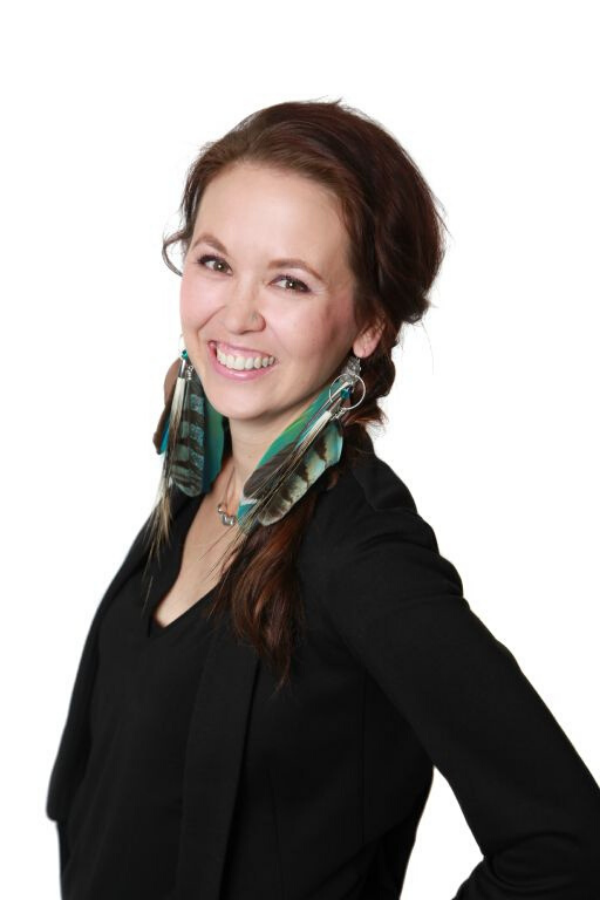 Randi Sager
Chief Financial Officer
Randi joined the lab as a Research Assistant in Fall 2012 and rose through the ranks to Senior Research Coordinator after showing her amazing organizational skills. She previously completed her Bachelor of Management with a minor in Social Responsibility at the University of Lethbridge and recently completed her Psychology degree at the University of Calgary; she is now pursuing her Master's of Counselling with the University of Seattle Calgary Branch. When she is not in the lab, Randi manages a bar in Okotoks and spends quality time with her animals at home.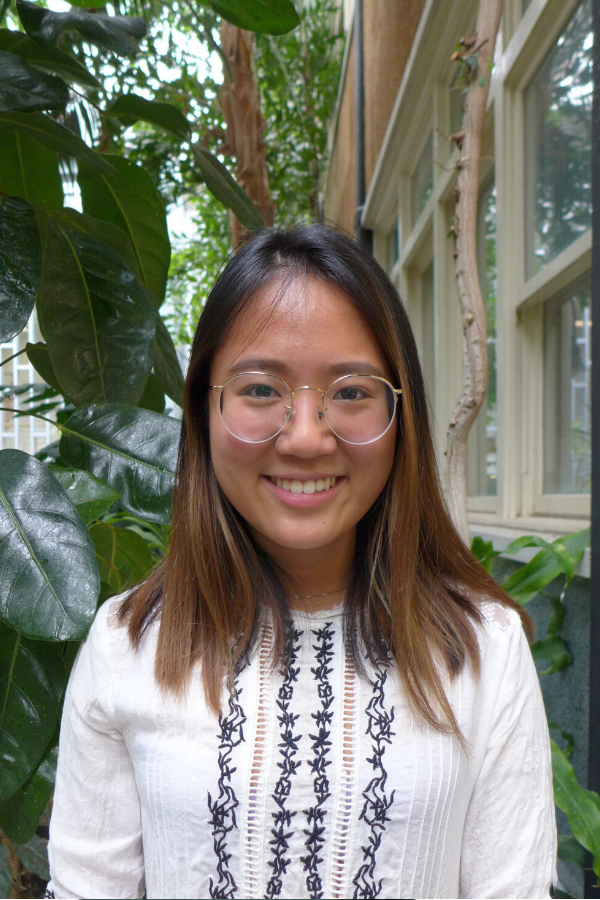 Specialists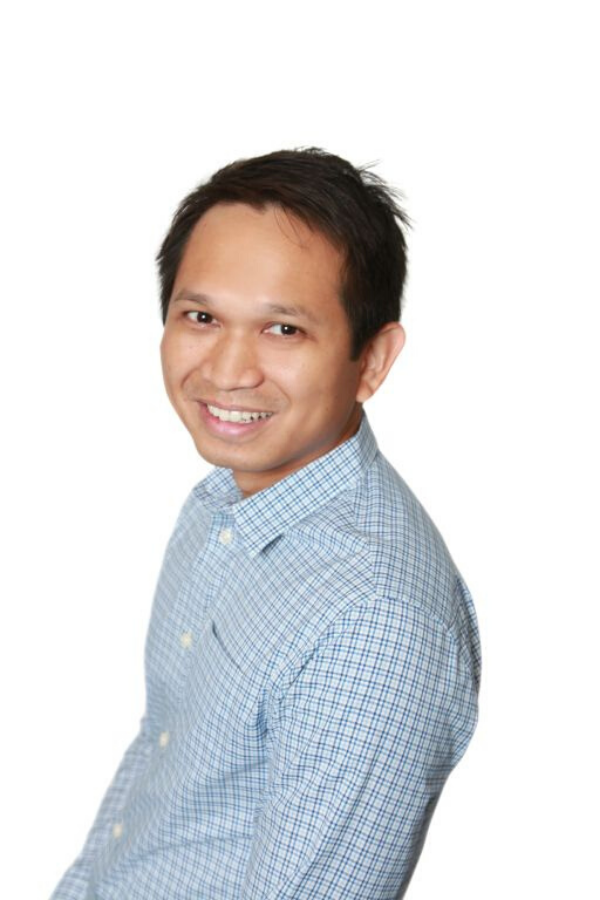 Zaw Aung
Software Developer
Aung has been working with the ITP Lab since Summer 2014. Zaw developed the online assessment platform for the lab. Zaw has implemented software interfaces to communicate with MRI hardware, developed codes to analyze large genetic datasets aiming at identifying the genotype of individuals with Developmental Topographical Disorientation, created a proprietary Electronic Medical Records (EMR) system for use in Family Practice clinics, and during his time at SMART Technologies, worked on a variety of Interactive Whiteboards on a variety of Operating Systems and Web Platforms. 
Research Assistants