The Canadian Consortium for Arctic Data Interoperability (CCADI), in cooperation with its partners, welcomed participants to the fourth Canadian Polar Data Workshop, a follow-up to previous Canada-wide consultations held in 2015, 2017, and 2020.
CPDW4 was held May 23–27, 2022 in Victoria, British Columbia, at the Delta Hotels Victoria Ocean Pointe Resort. Participants were also able to attend virtually via Zoom.
Purpose and objectives:
The purpose of CPDW4 was to gather people involved in polar data management from across the country to share ideas and identify key priorities and commitments for coordinating the work of the polar data community and, ultimately, advancing our work in support of our vision.
Expected outcomes:
A clear structure for Polar data management in Canada including the design for a principal body and the building of a national data plan, to be embedded within a larger Arctic science plan for Canada.
The development of initiatives towards furthering Indigenous data sovereignty in Canada.
An environmental scan of relevant players for Arctic data management within Canada.
Building Canada's Arctic data future by welcoming students and early career scientists into the community.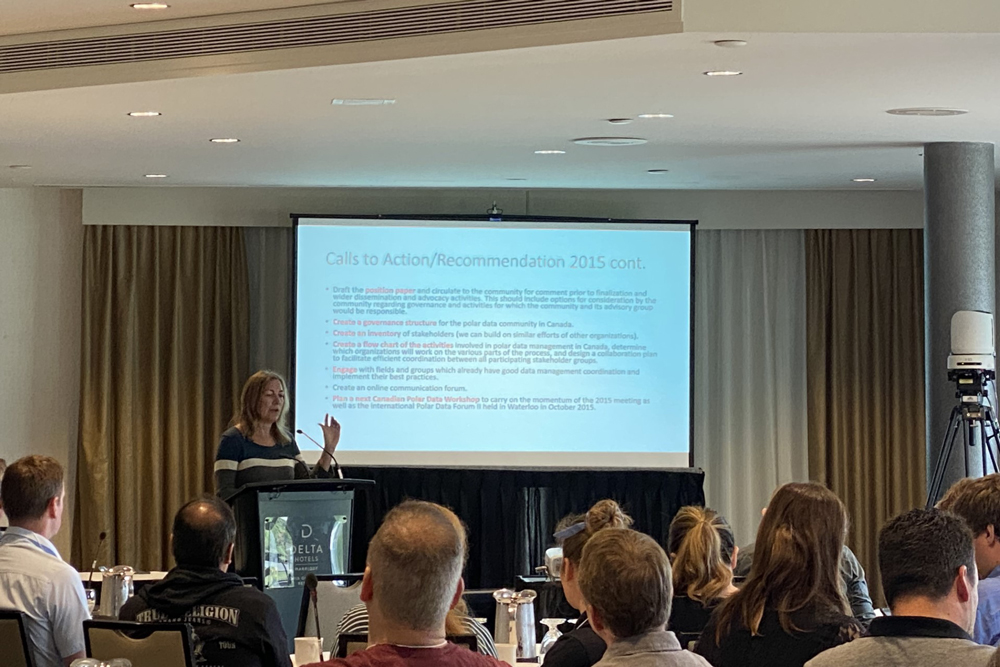 Agenda
CPDW4 was held concurrently with two Arctic Genomics workshops, related to a Genomics in Society Interdisciplinary Research Teams (GiSIRT) project.
Convener
CPDW4 was proudly convened by the Canadian Consortium for Arctic Data Interoperability (CCADI).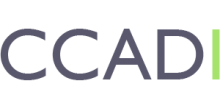 Sponsors
The Planning and Advisory Committees would like to thank the following sponsors of the workshop:
Narwhal ($25,000)

---
Muskox ($10,000)

---
Snowy Owl ($5000)